We really cannot see any better meaning with our lives than helping unfortunate children to a Better Life! Education is still the main goal for us, as this is basically the only chance for a Maisha Mema – Better Life.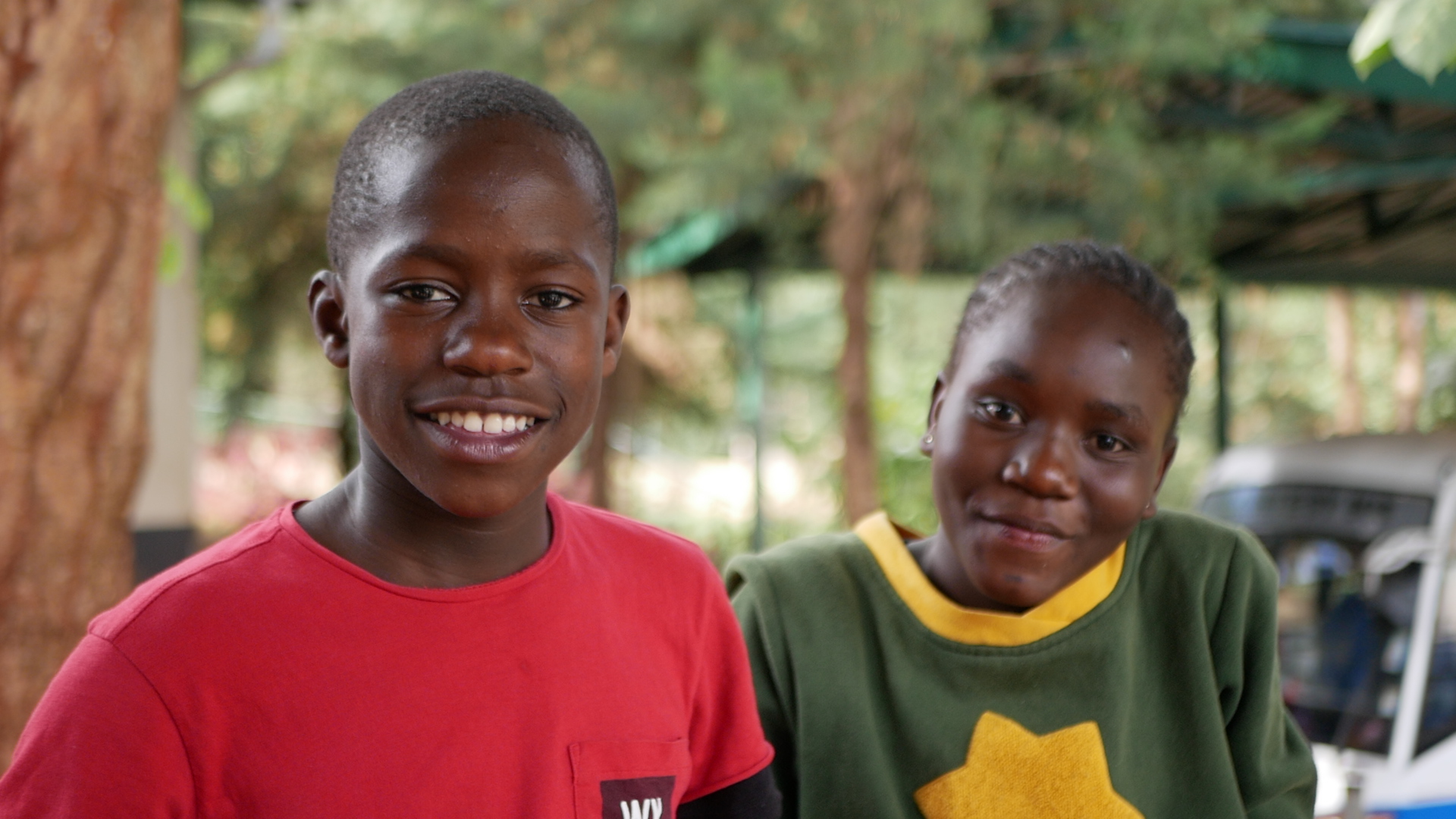 The Maisha Mema Childrens Home functioned for many years as a foster home, but in March 2007 we got a "Certificate of Registration of a Charitable Children's Institution" by Ministry of Home Affairs.  We treat the children here – and we have over 40 of them – as though they were our own children.  For 12 years we were situated in the Old Doonholm estate in Nairobi, but in December 2011 we moved to Tigoni outside Nairobi where we have a big property (see the New Children's Home in Tigoni for history of this property). The children in our family have a normal family-life, or at least as normal you can get it with such a number of children in the same family! 
We have two housemothers and one housefather living together with us, so that we have some help with the children (whoever wants to try to take care of so many children alone, might try…).
Of practical reasons, we have a girls' house and a boys' house.  And Marianne and Jonny also live on the same property.  The children eat breakfast before they go to school, get lunch at school, and in the evening we all eat supper together.  
Saturday night is fellowship-time, and Sunday morning we all go to church. Friday night and Sunday afternoon we watch a movie.